Commercial Movers San Diego
Vector Moving and Storage- Your A+ San Diego Commercial Movers.
Vector Moving and Storage is a well known top rated San Diego office movers. We have been a successful commercial moving company for businesses for many years in San Diego county. No matter if you move one small office or the whole building we will move it all for you. Our Commercial movers San Diego are ready to move your office. Going with Vector Moving and Storage you put your business in hands of professionals. We are #1 office movers in San Diego county. 
Office Movers San Diego and Commercial Movers San Diego
Commercial moving takes a lot of time and effort to prepare. When you move your office, there are two options to go with when moving with our Commercial Movers San Diego. 
Option one- Self Packing, where you pack and our Office Movers in San Diego relocate things for you. If your move going this route, you will need to pack all small items your self into the boxes so we will take care of the furniture. The easiest and most efficient way for business to get ready for a move is when you have your employees pack their own workstations for moving day, as a result it will speed up and organize the process. This way it doesn't take much time, and everyone knows what he or she packed.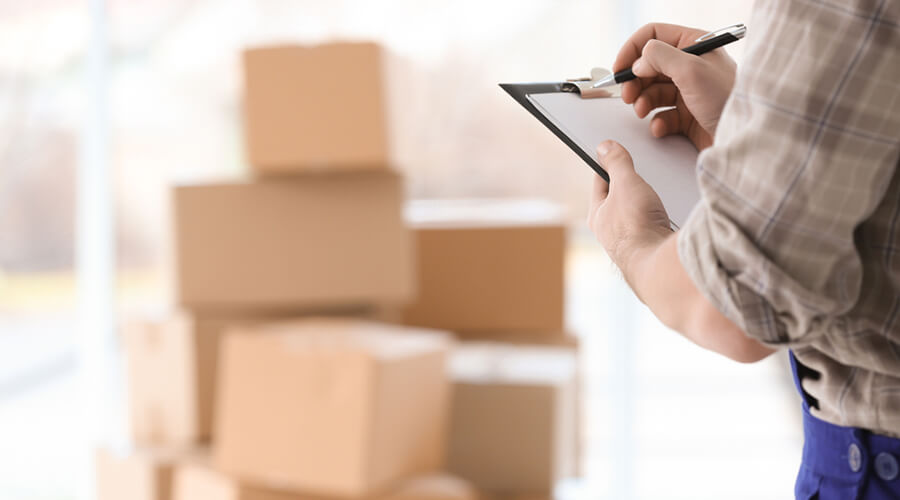 Option two.

Full-service commercial moving, when our San Diego commercial movers does everything for you. Our San Diego office movers will pack and label each box, so we know which boxes goes where at the new location. We will bring all the packing supplies with us and our office movers pack everything professionally. In general, we recommend to split packing and moving in 2 days so you have smooth moving experience. Our office movers San Diego understand downtime means money and we have an option of doing everything within one day as long it is physically possible. As a result we minimize downtime for your business. Our San Diego commercial moving company has done thousands of office moves and we know what it take to make your move a success, as a result hundreds of businesses choose us every year as their moving professionals.
Call our San Diego commercial movers today at 844-468-6683 and get your free quote.
Type of Businesses and Offices our San Diego office movers have moved:
Hotels
Court Rooms
Warehouses
Law Firms
Party Rentals
Restaurants
Retail Stores
Doctor Offices
Educational Institutions
and etc.
No matter how big is your office our commercial movers San Diego will move quick and safe. To get more information about our San Diego office movers please call 844-48-6683 or fill out online quote form. Our sales representative will reach out to you shortly once the quote form quote is completed. Do you want to have enjoying moving experience? Choose our San Diego office movers.
Commercial Moving and Storage
Do you need to move out of the old office but the new one is not ready yet? No problem! Vector Moving and Storage is here to take care of this situation. Our residential and commercial moving company offers storage service as well. We can store your items as long as you need, before your new office place is ready. Our commercial moving company offers different options of storage. We have 2 storage facilities in San Diego to accommodate your storage needs.
So many businesses in San Diego choose our moving company over and over for their relocation needs. Vector Moving and Storage is dedicated to provide you with the best moving service in town. Call our commercial moving specialist for a free quote today at 844-468-6683.